NRC7292
세계 최초의 Wi-Fi HaLow + MCU SoC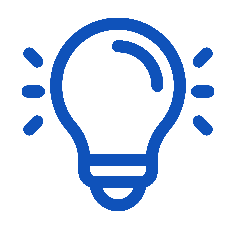 개요
NRC7292는 IEEE 802.11ah Wi-Fi HaLow 표준을 준수하는 업계 최초의 SoC입니다. Wi-Fi HaLow는 사물인터넷(IoT) 기기에 최적화된 Wi-Fi 솔루션입니다. Sub 1GHz 비면허 대역에서 작동하는 이 제품은 2.4GHz 및 5GHz 대비 비약적으로 넓은 커버리지(범위)와 투과력을 제공합니다. SGI(짧은 보호 간격) 옵션이 있는 구성 가능한 1/2/4MHz 채널 폭은 150Kbps ~ 15Mbps PHY 처리량을 제공하며, 저속 센서에서 고속 감시 카메라 애플리케이션까지 지원할 수 있습니다. 프로토콜의 절전 메커니즘은 전력 소비를 크게 줄이고 배터리 수명을 늘립니다.

NRC7292는 완전히 통합된 무선 트랜시버와 함께 애플리케이션 처리 및 네트워킹 기능을 포함하는 독립형 IEEE 802.11ah Wi-Fi HaLow SoC입니다. NRC7292는 IoT 제품에 Wi-Fi 연결을 추가하는 이상적인 솔루션입니다. PCB 크기를 최소화하고 외부 회로를 최소화하며 시장 출시 시간을 단축합니다.

RF 트랜시버는 Sub 1GHz 대역에 최적화된 완벽한 무선 프론트 엔드이며, 다양한 상용 외부 FEM 장치를 지원하는 기능뿐만 아니라 완전히 통합된 사전 전력 증폭기를 갖추고 있습니다. 듀얼 임베디드 ARM Cortex-M0 및 Cortex-M3 프로세서를 통해 NRC7292는 독립형 장치로 사용하거나 직렬 주변 장치 인터페이스(SPI) 또는 범용 비동기식 수신기 송신기(UART) 인터페이스를 통해 호스트 프로세서의 슬레이브로 사용할 수 있습니다. 또한 스테이션 및 액세스 포인트 역할을 모두 지원할 수 있습니다.
Featured document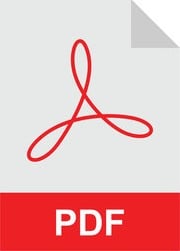 Product Brief
IEEE 802.11ah Wi-Fi HaLow Compliant SoC
Fully Integrated on-chip 11ah modem, RF transceiver
,

dual Cortex processors, and memory
Support for Hosted, Hostless and Standalone operation
Supports 1/2/4 MHz bandwidth
Up to 15 Mbps data rate
Low power operation modes
AES-CCMP security
Dedicated SPI and UART interface for host
Various peripheral interfaces for sensor device
Manufacturing tools for configuration and test
Diagnostic test tools for indoor and outdoor test
Software development kit and sample applications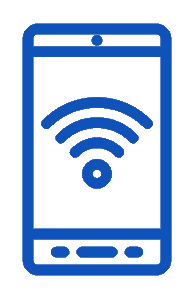 Target Iot
Applications
Home Automation
Healthcare
Industrial
Automation
Safety and Security
Smart Grid


CPU
ARM Cortex-M3 for Wi-Fi and application
ARM Cortex-M0 for WLAN
Mailbox for communication
Memory
32KB Boot ROM for M0
32KB Boot ROM for M3
752KB System SRAM
XIP with cache (2 ways, 32KB)
Communication Peripherals
GPIO X 54
SPI X 45
UART X 4
I2C X 4
9-bit ADC X 4
RF Transceiver
Single-ended RF ports
Frequency band: 750 to 950MHz
Linear TX output power: 0dBm
TX gain range: 30dB
RX noise figure: 4dB
Max. input level: -10dBm
10bits ADC and DAC

BLOCK
DIAGRAM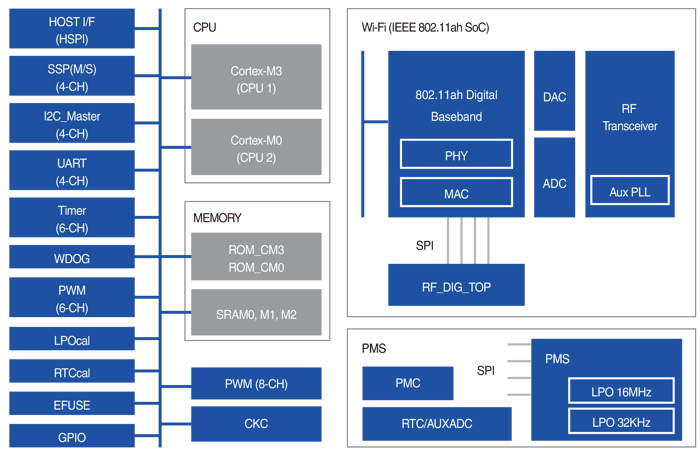 Everything Ready for Evaluation & Development
NRC7292 EVK는 전체 칩 기능이 포함된 HDK 보드, 하드웨어 개발 문서 및 소프트웨어 개발 키트를 포함하여 IoT 애플리케이션 개발을 위한 포괄적인 평가 키트를 제공합니다.
Full Evaluation Kit: Including HDK, SDK, Documents, and Tools
Full functionality: Exhibits the full chip capability possible, allowing easy customization and application development
Evaluation Board Features

IEEE 802.11ah Wi-Fi SoC solution
Micro-USB type B connector for serial interface
20-Pin header connector for JTAG interface
40-Pin header connector for Raspberry PI 3/ 4
DIP switch for Wi-Fi module configuration
SMA female connector for ANT

귀하의 필요에 따라 가장 적합한 평가 키트가 무엇인지 아래에서 확인하시기 바랍니다.
Mode of Operation
Host Mode
Standalone Mode

Standalone Mode

(AT Command)

Description
Most software components including TCP/IP and the user's application program, typically run on the MCU on the host side, Raspberry Pi, while only the software for HaLow radio runs on NRC7292.
All software components, including the user application program, run on NRC7292. The MCU inside NRC7292 provides lower throughput performance compared to Host Mode.
All software components, including the user application program, run on NRC7292. The MCU inside NRC7292 provides lower throughput performance compared to Host Mode.
Target Application
AP, Camera, etc.
Sensor, Wearables, Camera, Ethernet to HaLow, RS485 to HaLow, etc.
AMI, Solar panels, etc.
Deliverables

NRC7292EVB + Raspberry Pi
Driver source codes
Related documents

NRC7292EVB
SDK API
Sample codes
Related documents

NRC7292EVB
AT command binary
Sample codes
Related documents