NRC7394
NEXT GENERATION WI-FI HALOW SYSTEM ON CHIP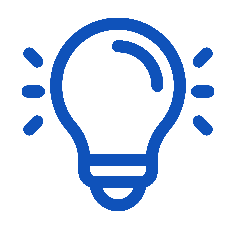 Overview
NRC7394 is the advanced Wi-Fi HaLow System-on-Chip (SoC), designed specifically to meet the connectivity needs of the Internet of Things (IoT) era. With its exceptional range, low power consumption, and seamless integration capabilities, NRC7394 is the ideal solution for enabling a wide range of IoT applications. Its capability to connect up to 8K devices within a single network makes it perfect for environments with dense deployments of IoT devices. Moreover, Wi-Fi HaLow incorporates advanced power-saving features, significantly reducing power consumption and greatly extending the battery life of connected devices.
With fully integrated power amplifiers, the NRC7394 offers a robust output of up to 17dBm, providing sufficient power for a wide range of IoT applications. Moreover, its compatibility with various commercial external FEM devices enables further flexibility to achieve even higher output power levels.
The NRC7394's standalone mode support enables the execution of a wide range of IoT applications on embedded ARM Cortex-M3. Additionally, the availability of numerous sample applications simplifies the development of new IoT application programs.
Featured document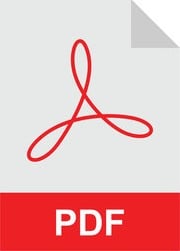 Product Brief
IEEE 802.11ah Wi-Fi HaLow Compliant SoC
Fully Integrated on-chip 11ah modem, RF transceiver, single Cortex processors, and memory
Support for Hosted, Hostless, and Standalone operation
Supports 1/2/4 MHz bandwidth
Up to 15 Mbps data rate
Low-power operation modes
AES-CCMP security
Dedicated SPI and UART interface for host
Various peripheral interfaces for sensor device
Manufacturing tools for configuration and test
Diagnostic test tools for indoor and outdoor test
Software development kit and sample applications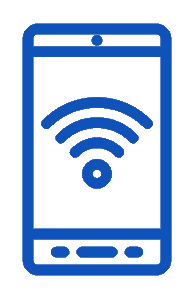 Target Iot
Applications
Home Automation

Healthcare

Industrial

Automation

Safety and Security

Smart Grid
CPU
ARM Cortex-M3 for Wi-Fi and application
Memory
32KB Boot ROM for M0
32KB Boot ROM for M3
752KB System SRAM
XIP with cache (2 ways, 32KB)
Communication Peripherals
GPIO X 26

SPI X 2

UART X 2

I2C X 2

4ch 10-bit ADC X 1
RF Transceiver
Single-ended RF ports
Frequency band: 750 to 950MHz
Linear TX output power: 0dBm
TX gain range: 30dB
RX noise figure: 4dB
Max. input level: -10dBm
10bits ADC and DAC

BLOCK
DIAGRAM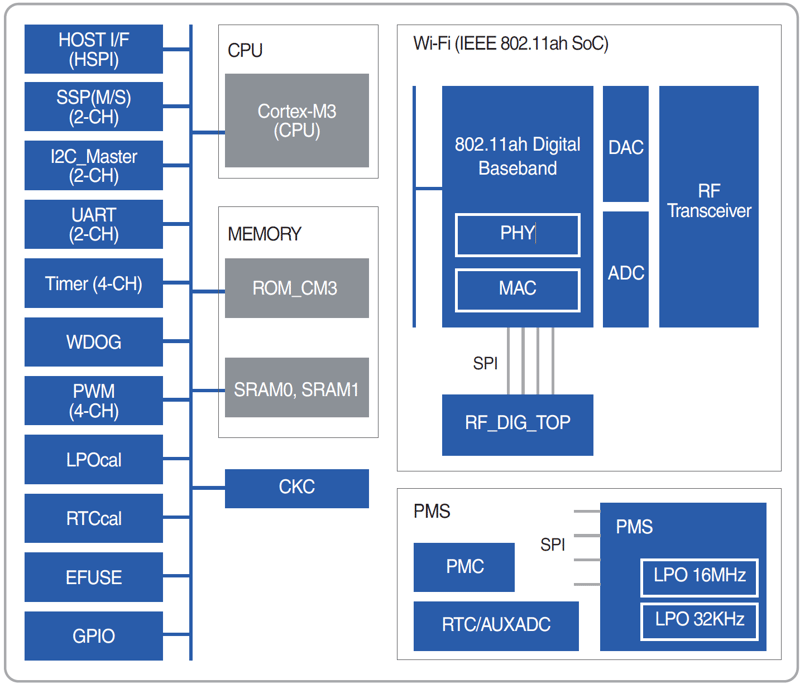 Everything Ready for Evaluation & Development
NRC7394 EVK provides a comprehensive evaluation kit for entry of IoT application development, including an HDK board with full chip functionality exposed, complete hardware development documentation, and a software development kit.
Full Evaluation Kit: Including HDK, SDK, Documents, and Tools
Full functionality: Exhibits the full chip capability possible, allowing easy customization and application development
Evaluation Board Features

IEEE 802.11ah Wi-Fi SoC solution
Micro-USB type B connector for serial interface
22-Pin header connector for JTAG interface
40-Pin header connector for Raspberry PI 4
DIP switch for Wi-Fi module configuration
SMA female connector for ANT
For Buyer, please consider which Evaluation Kit is the most appropriate based on your needs.
Mode of Operation
Host Mode
Standalone Mode

Standalone Mode

(AT Command)

Description
Most software components including TCP/IP and the user's application program, typically run on the MCU on the host side, Raspberry Pi, while only the software for HaLow radio runs on NRC7394.
All software components, including the user application program, run on NRC7394. The MCU inside NRC7394 provides lower throughput performance compared to Host Mode.
All software components, including the user application program, run on NRC7394. The MCU inside NRC7394 provides lower throughput performance compared to Host Mode.
Target Application
AP, Camera, etc.
Sensor, Wearables, Camera, Ethernet to HaLow, RS485 to HaLow, etc.
AMI, Solar panels, etc.
Deliverables

NRC7394EVB + Raspberry Pi
Driver source codes
Related documents

NRC7394EVB
SDK API
Sample codes
Related documents

NRC7394EVB
AT command binary
Sample codes
Related documents